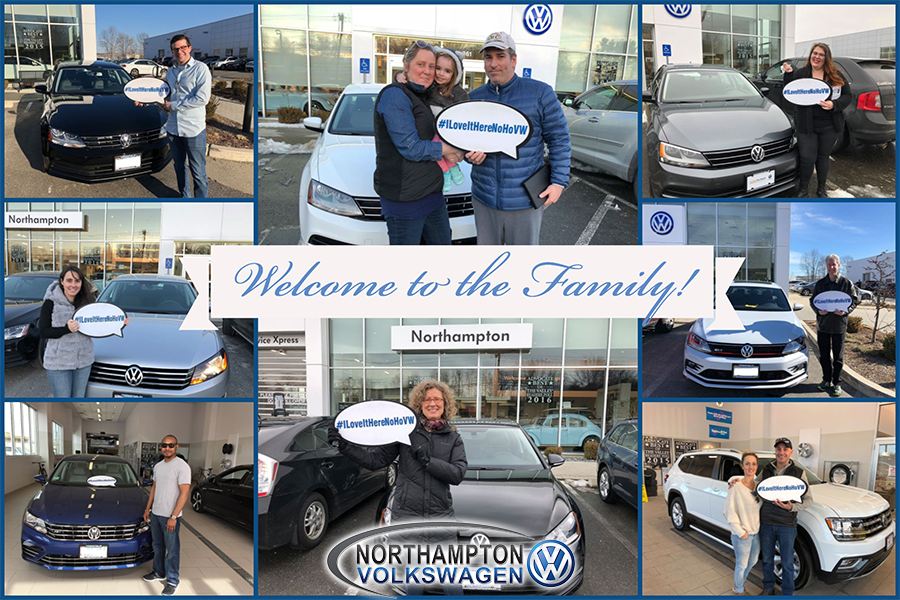 Why Northampton Volkswagen is Your #1 Dealer

Stay with us Forever!
It PAYS to be a TommyCard Rewards Member...
Whether you need routine maintenance, have a question about your financing plan or would like to purchase another vehicle, you can always come talk with our expert staff for the assistance you need. Thanks again for choosing Northampton Volkswagen and we look forward to serving you for years to come!