Current Certified Pre- Owned Specials

1.99% APR to 60 months,
2.49% APR to 72 months


Up to $1,600 in VCI CPO Bonuses available

A brand-new way to think about used cars.
The WorldAuto program covers every Certified Pre-Owned vehicle sold through any participating Volkswagen dealership. It makes purchasing a used car feel like a totally new experience.
2-Year or 24,000-Mile Limited Warranty.
Volkswagen is happy to offer a 2-year or 24,000-mile (whichever comes first) bumper-to-bumper limited warranty on all Certified Pre-Owned vehicles. Think of it as peace of mind on four wheels.
Here's a closer look at what's covered:
Engine
Steering
Front and rear axles
Manual transmission
Electrical power supply
Heating and air-conditioning


Anti-lock Braking System
Electrical systems
Torque converter
Differential
Material or manufacturing defects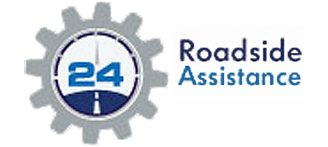 24-Hour Roadside Assistance Program
Get two years of 24-hour Roadside Assistance on your vehicle, on us. That means you'll have a group of automotive experts standing by 24 hours a day, no matter what your vehicle's odometer reads.
The program includes:
Tow to the nearest licensed authorized Volkswagen dealer
Flat tire changes
Jump starting
Emergency fuel delivery
Winching/Extrication


Unlocking your door
Emergency repairs
Available 365 days a year, 24 hours a day
112-Point Inspection

Our dealers put pre-owned vehicles through a comprehensive, painstakingly detailed 112-point inspection. Every car is put on the lift, every engine is tested on the road, and every inch is inspected. If a car isn't working perfectly, we won't let you drive away in it. And if any VW elements fail to pass muster, they will be repaired or replaced with genuine Volkswagen parts.
Here are a few highlights of the inspection process:
Check engine for starting and performance, and idle for knocking and vibration
Check transmission for any performance malfunction or noise
Test brakes for proper function, distance, and vibration


Test steering for noise, effort, vibration, and pulling
Get all maintenance up to date, ensure records with vehicle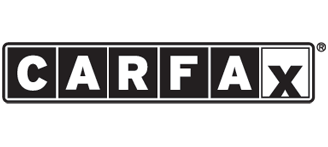 CARFAX® Vehicle Report
See the past. Know the future. Every WorldAuto vehicle comes with a detailed CARFAX report so you can have a peace of mind, no matter which car you choose. Because every report checks for title problems, ownership history, and accidents, it's the best way to find out everything your car--and its owner--have been up to.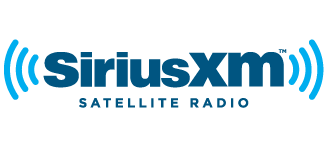 SiriusXM® Satellite Radio
With over 130 channels, SiriusXM Satellite Radio brings you more of what you love. If your Certified Pre-Owned vehicle is SiriusXM-equipped, you'll enjoy a 3-month trial subscription. That means not only 100% commercial-free music from every genre, but also the best in sports radio, world news, and entertainment. Anything you could ever want on the radio, right at your fingertips.
Quality Pre-Owned
Volkswagen is happy to offer a 1-year or 12,000-mile limited warranty on all Quality Pre-Owned non-Volkswagen vehicles. Here's a closer look at what's covered:             
1-year or 12,000-mile limited warranty
$100 deductible
Detailed 112-point inspection backed by a qualified automotive technician
Access to network of 2800+ dealerships
CARFAX Vehicle History Report
3-month trial subscription to SiriusXM Satellite Radio


Travel protection in excess of 100 miles from home, $75 a day or $225 per incident
Rental car coverage at $35 a day for up to 10 days
Roadside Assistance for one year
Coverage for first $50 of emergency towing service, battery jump start, flat-tire service, lockout service, and fuel-delivery service