TommyCar Protection Package
TommyCar Protection Package
At Northampton VW in Northampton, MA
TommyCar Protection is an exclusive package using XPEL Paint Protection and nitrogen tire inflation to enhance and protect your vehicle. The package is recommended to be installed on every new vehicle at our dealership in order to keep the vehicle looking new longer and enhance tire performance.
To protect your new vehicle, XPEL Paint Protection is added to commonly damaged areas such as the door handle cups, door edges, and the rear bumper top. The added guards assist in shielding high traffic areas from everyday scuffs and scratches that can quickly add up, keeping your vehicle looking new for longer.
Nitrogen inflated tires assist in maintaining proper tire pressure longer, especially when experiencing large temperature swings like those we experience here in New England. Nitrogen has larger molecules compared to both Hydrogen and Oxygen, making it more difficult for the Nitrogen to leak out over time. Learn more about the benefits of Nitrogen inflated tires here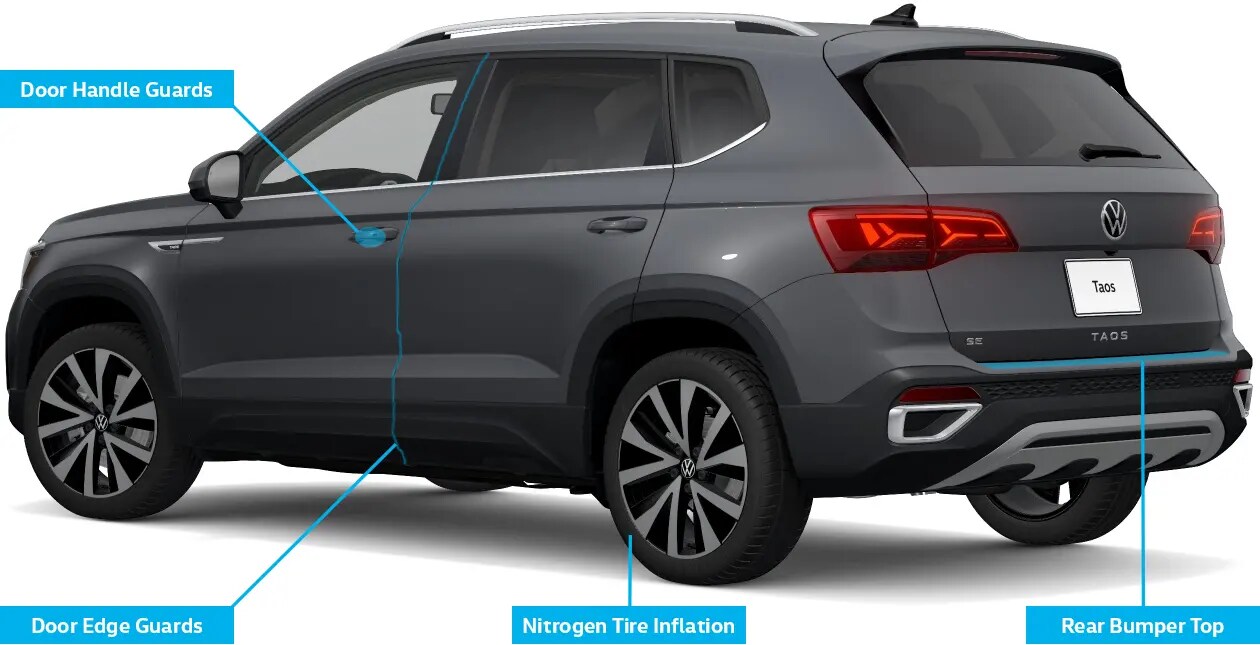 PROTECT YOUR VEHICLE
Door Edge Guards
Protect the paint under your door handle, known as the handle cups from scratches from everyday use. Commonly we see scuffs/scratches in this area from rings, fingernails, or keys. The TommyCar Protection Package uses XPEL Paint Protection to help keep the area around your handles looking like new.
Door Handle Cup Guards
Nothing is more frustrating than seeing a chip on your new vehicle, but it is often a common occurrence if you are opening your vehicle in tight areas. Door edge guard protection is a protective film strip that protects the pain on the edges of all your doors, lessening the change of chipping and scratching.
Rear Bumper Guard
Avoid scratches when loading and unloading items into your trunk with rear bumper XPEL Paint Protection. Whether you are loading groceries, strollers, or luggage, this extra layer of protection will help stop damage to the top of your bumper and jeep your vehicle looking like new longer.
Nitrogen Tire Inflation For Life
Tires naturally leak out air over time, but with Nitrogen Tire Inflation, larger air molecules help maintain proper air pressure for longer periods of time making your tire air pressure more consistent over time, giving you increased fuel efficiency and safety.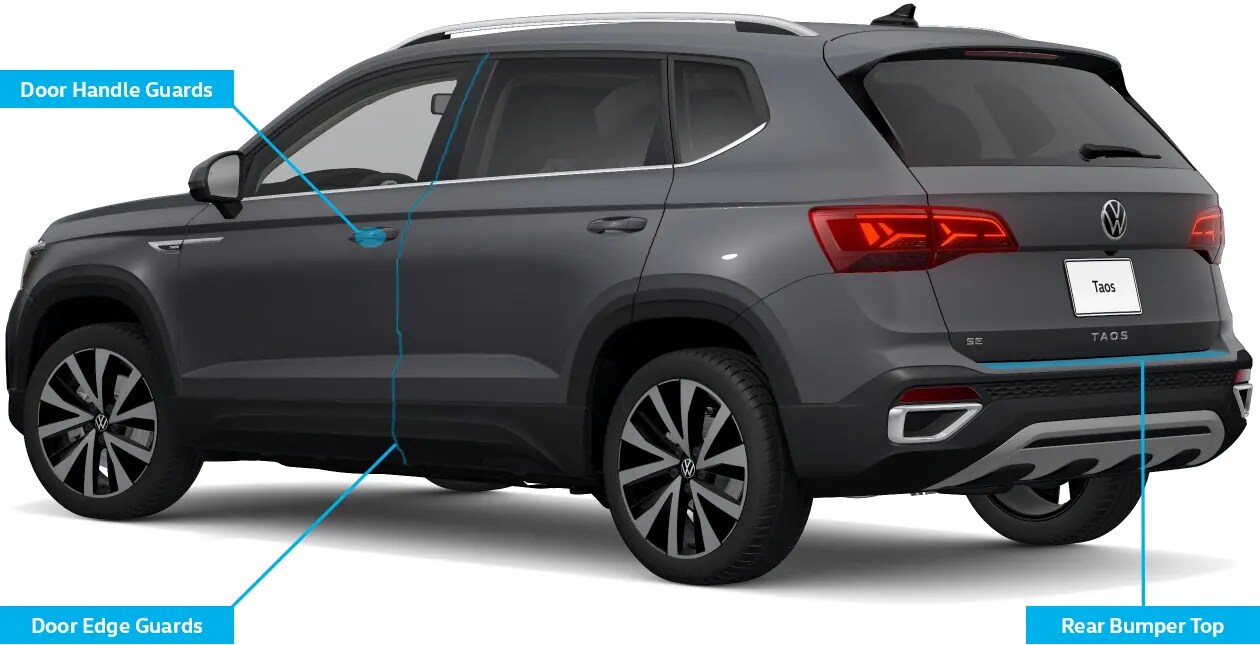 WEAR AND TEAR PACKAGE
$899
(Available on Pre‑Owned vehicles only; TommyCar Protection Package is included on all new models)
Protect door edge guards, door handle cup guards, and rear bumper guards
Nitrogen Tire Inflation For Life Available: $99.95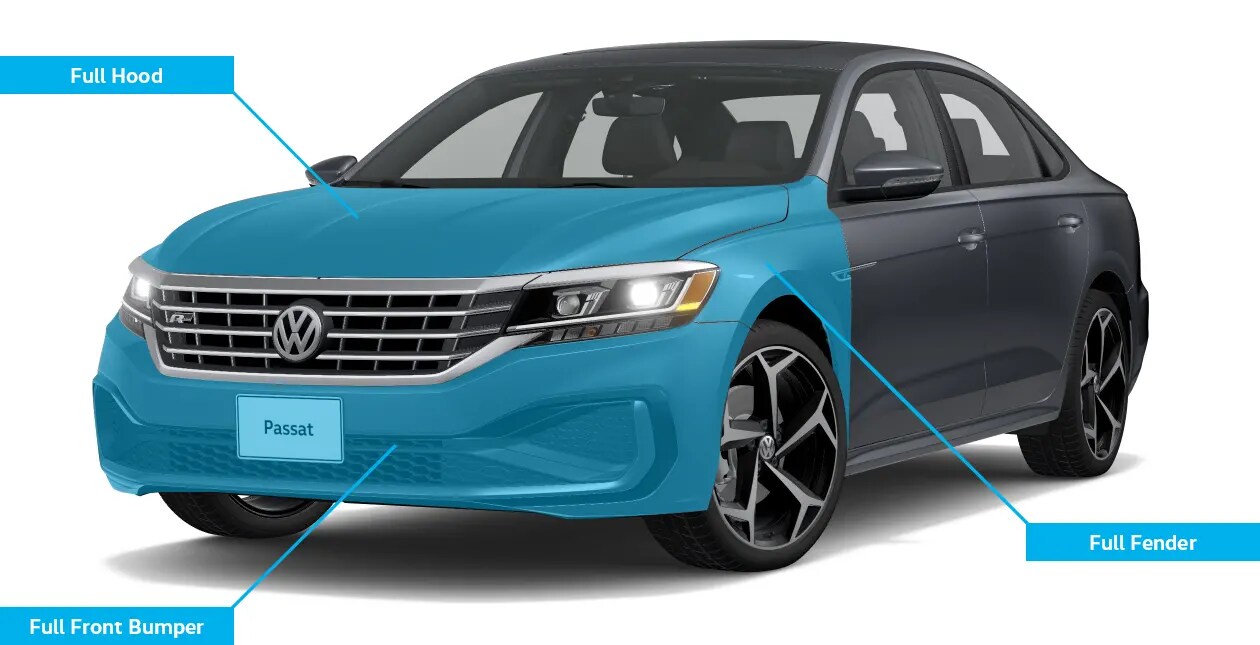 FULL FRONT END PACKAGE
$2,299
Protect complete front hood, fenders, mirror caps, and full bumper
Nitrogen Tire Inflation For Life Available: $99.95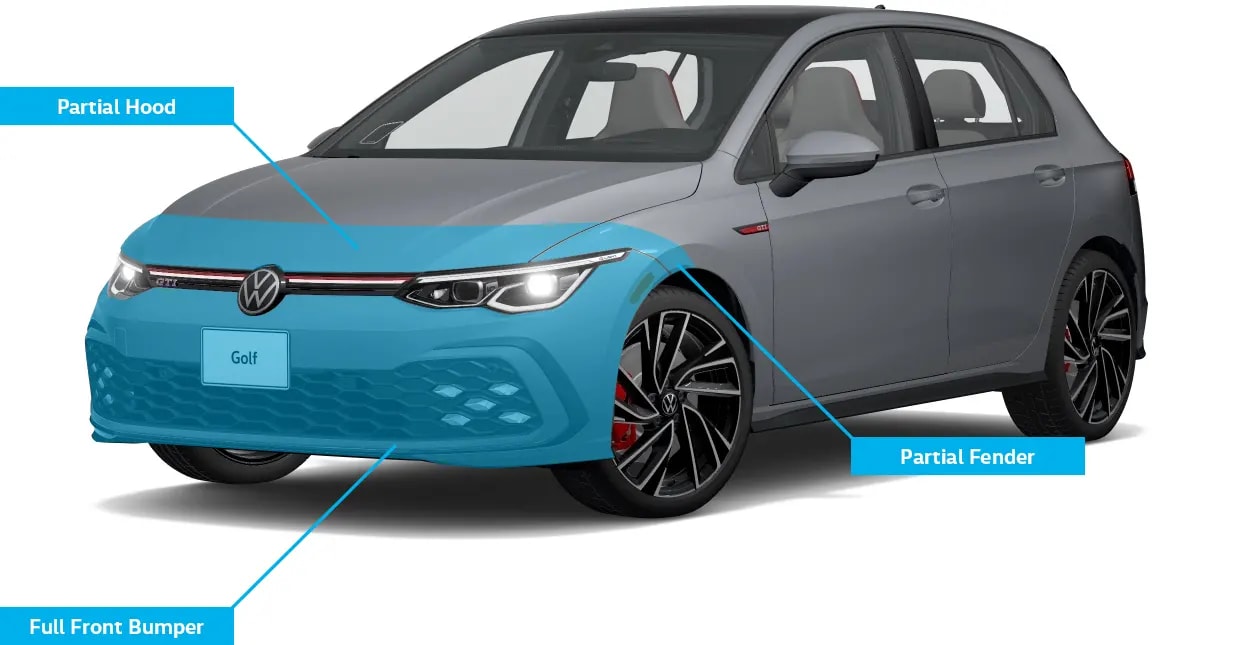 PATRIAL FRONT END PACKAGE
$1,299
Protect 24" inches of the front hood, fenders, mirror caps, and full bumper
Nitrogen Tire Inflation For Life Available: $99.95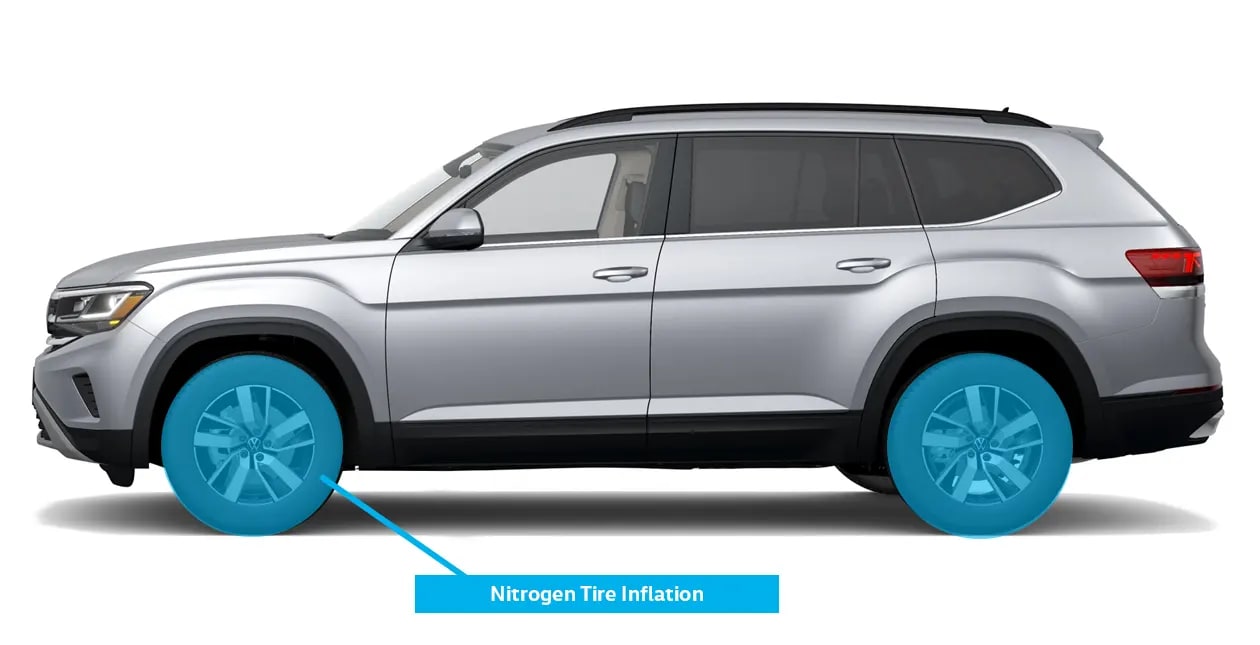 Nitrogen Tire Inflation For Life
Only $99.95
Once you purchase our Nitrogen Tire Inflation, we'll refill your tires for life. We'll also continue to fill any new tires you purchase through us for as long as you own your vehicle.
There are many benefits to filling your tires with nitrogen - proper tire pressure offers the following:
Increased fuel efficiency
Longer tire life
Increased safety
Improved TMPS performance
Longer rim life
Learn More
XPEL Paint Protection Film
Don't let your every day drive damage your exterior paint, get the ultimate paint protection for your vehicle to keep it looking pristine longer with XPEL paint protection film products. XPEL paint protection films are colored or clear polyurethane films which can be applied to sections or the entire vehicle to help protect it from scratches, dents, rocks and road debris, salt, and other potential damaging elements during your drive. Adding XPEL paint protection film to your vehicle can increase your resale market value, and can also keep your car looking brand new for longer and cut down on potential maintenance due to surface scratches and dings.
Learn more about
XPEL ULTIMATE PLUS™
Protection for everything you can imagine
ULTIMATE PLUS ™ offers and unparalleled high gloss finish with improved impact protection. When your vehicle has ULTIMATE PLUS ™ protection film, you can drive with peace of mind knowing your vehicle's surface are safe from things like gravel, oils, bug acid, bird droppings, and can stop paint chips before they start.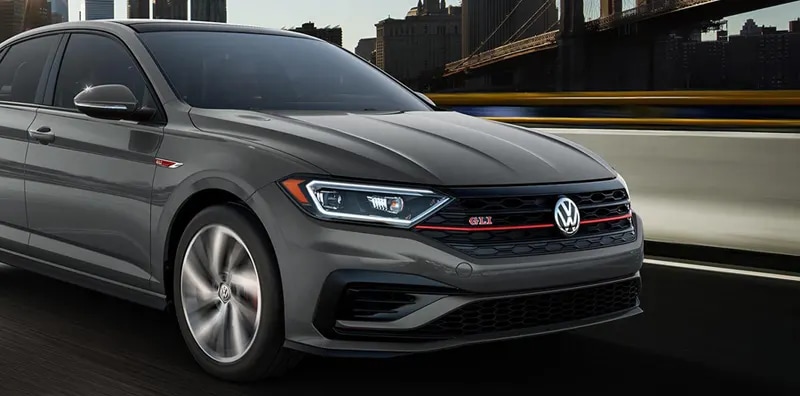 Signature Features of XPEL ULTIMATE PLUS™
---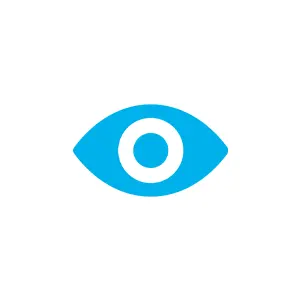 Heat Activated Self-Healing Topcoat
Constructed from an elastomeric polyurethane, ULTIMATE PLUS will self-heal light scratches & swirl marks with a light heat application to the film's surface.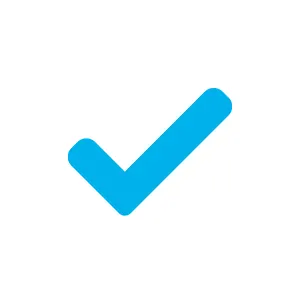 Non-Yellowing
Our proprietary film formulation will not yellow from UV exposure, ensuring protected areas are nearly invisible.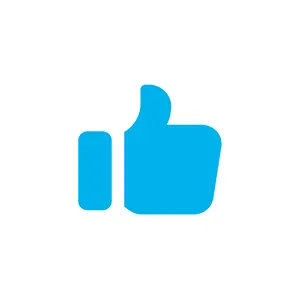 Discoloration & Stain Resistant
Don't worry about specs, spots, or splotches from contaminants. ULTIMATE PLUS is stain resistant & will maintain clarity under the harshest conditions.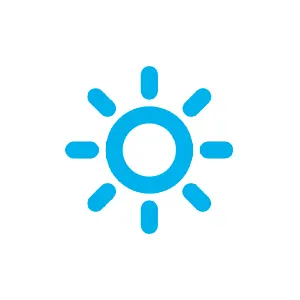 Prevents Wear & Tear
Stop rock chips, nicks & scratches in the paint, and keep your vehicle looking as good as the day it rolled off the lot.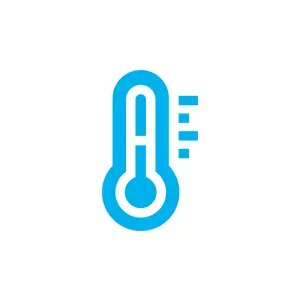 Edge Seal Technology
Lifting & delamination are a thing of the past. Our signature Edge Seal Technology ensures film stays stuck & keeps surfaces protected from contaminants.